We Are Committed to Delivering Solutions for Clean Energy Applications
Aeristech's technology enables us to make the world's fastest accelerating and most power dense permanent magnet variable speed electric motors. Our high-speed motors are ideal for applications where efficiency, power density and speed of response are essential.
The world's most power dense and efficient high-speed electric motors
Aeristech is based in Warwickshire, close to Coventry and Birmingham Airport, at the heart of the UK engineering industry with access to automotive professionals, manufacturers, and prototype component suppliers.
The Company is based in Hermes Court, Warwick. Our site has been newly fitted-out with offices, meeting spaces, laboratories, and pilot production facilities. We also have four fully instrumented test cells for motor and turbo-machine commissioning, validation and durability testing.
Interested in learning more about our services? Connect with our Headquarters at +44 (0)1926 258422 or [email protected]
Aeristech's Badges
0 / 11 Badges Achieved

Members who have attended workshops on inclusion in the workplace and improving workplace mental health gain the inclusivity badge. To learn more about becoming a member of the Made in Group inclusivity campaign visit www.madeequal.com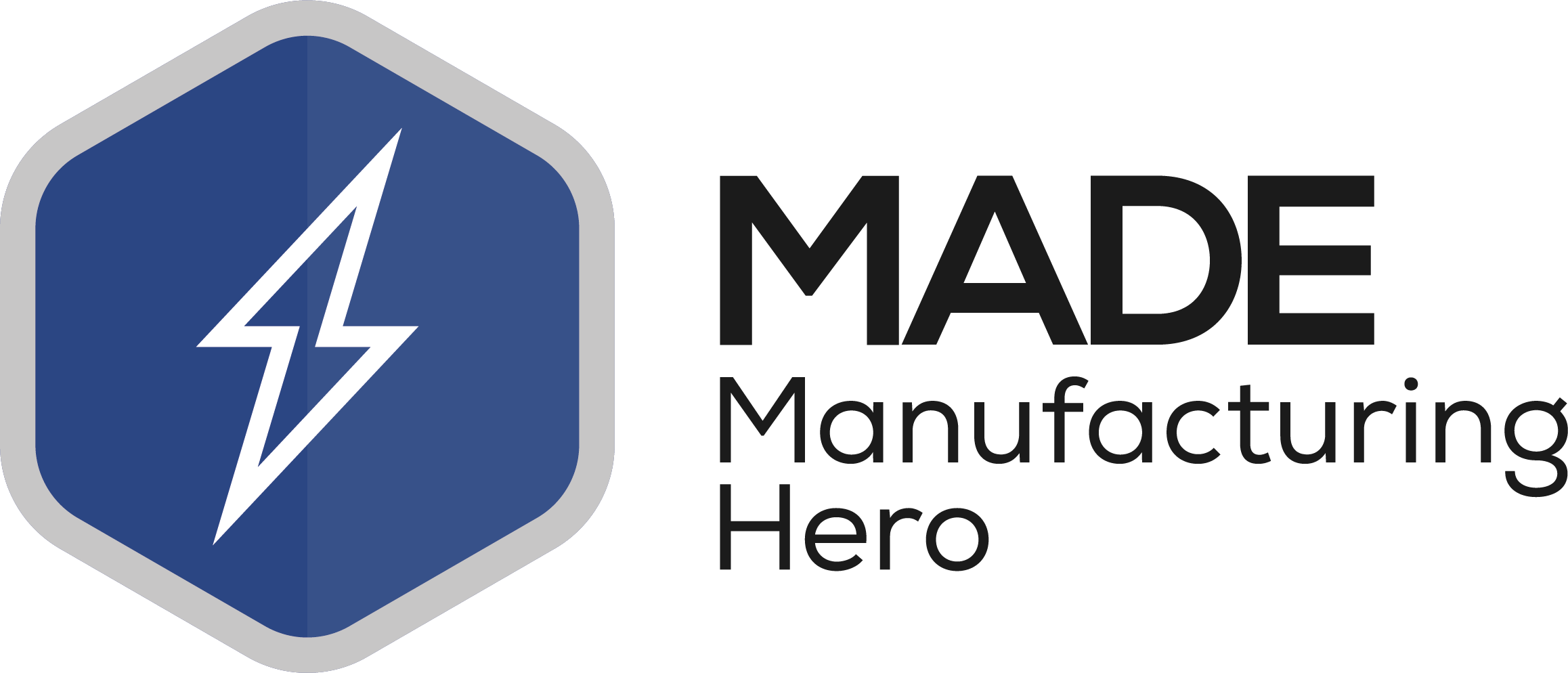 Awarded to members that have made an exceptional achievement, which includes some social good. Including those who showed support for "Backing Britain" and "Made Futures" projects through submitting articles to the respective publications.
Awarded to participants in the Made Futures virtual careers week – both exhibitors and speakers.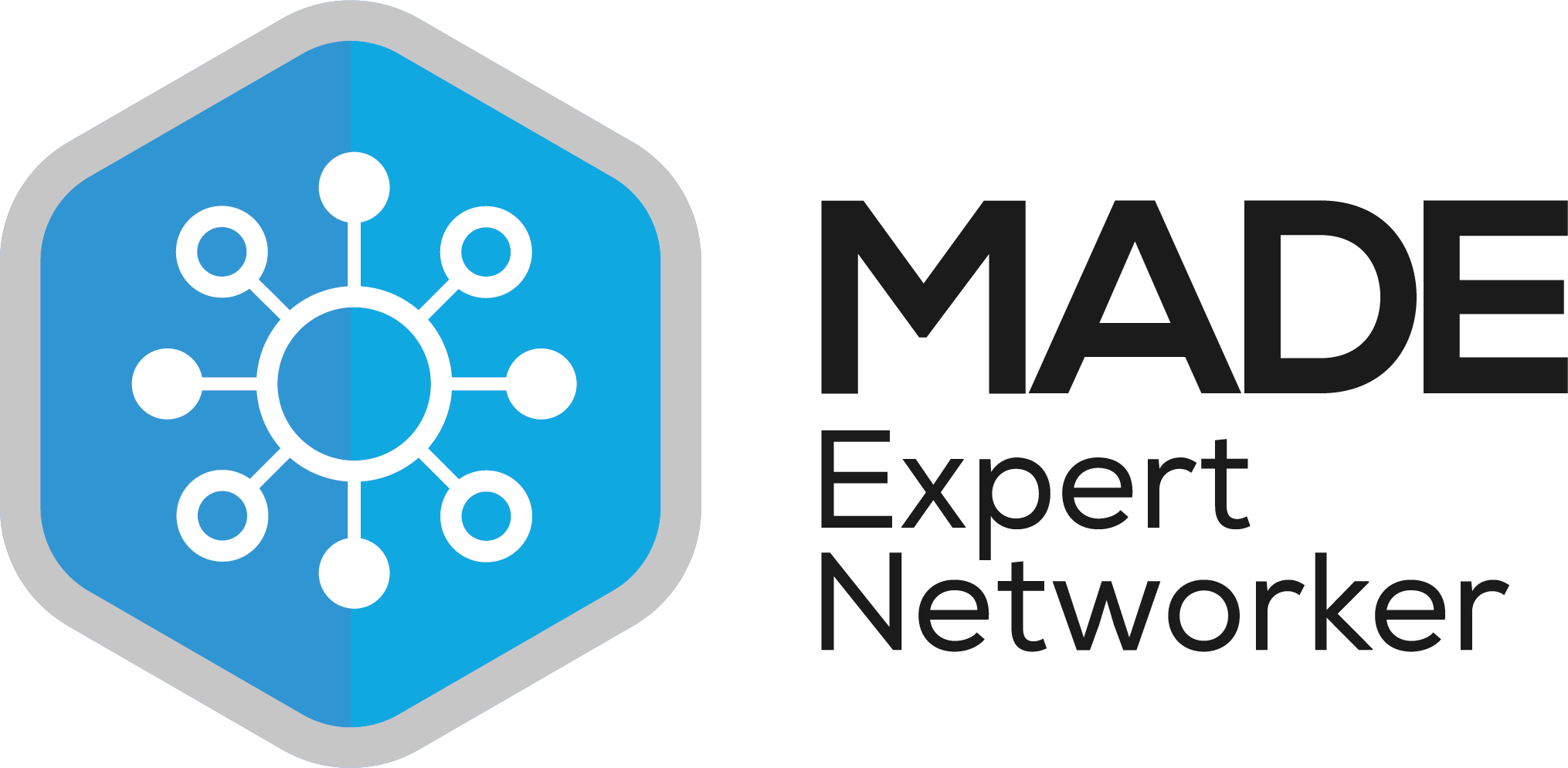 Awarded to members who have attend at least 6+ networking events in a year (starting from 2021).
Awarded to the first 100 members of the Made in Group.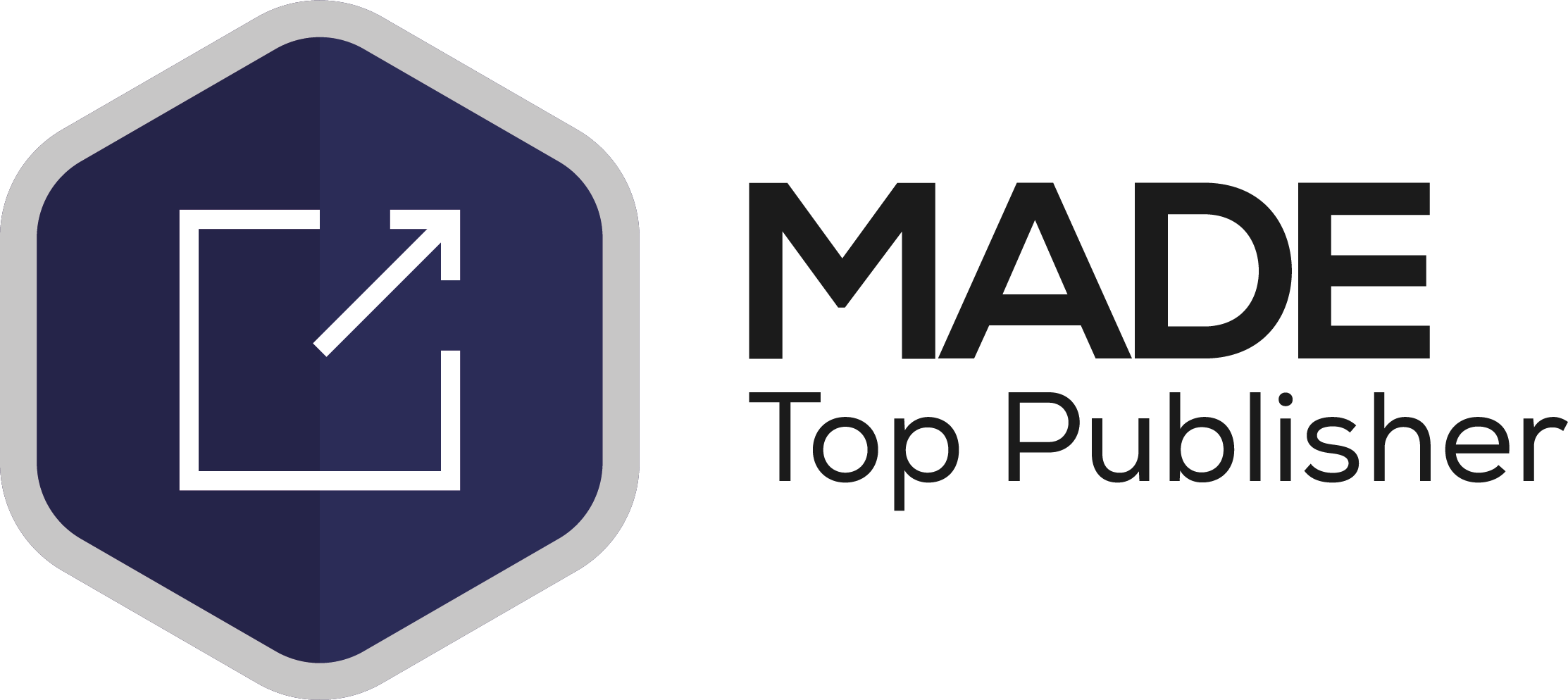 Awarded to members that publish at least 6+ articles in a year (starting from 2021).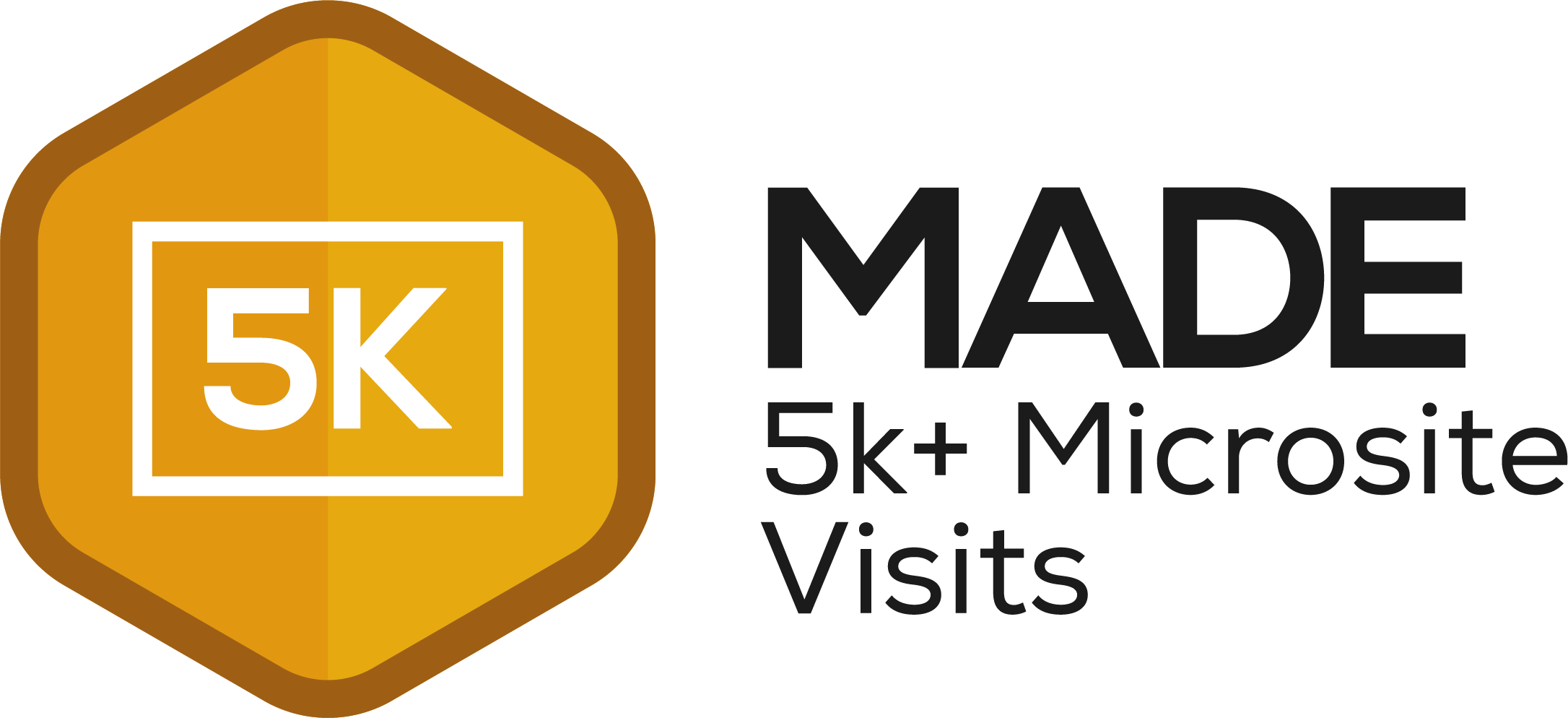 Members who have had at least 5k+ visits to their microsite.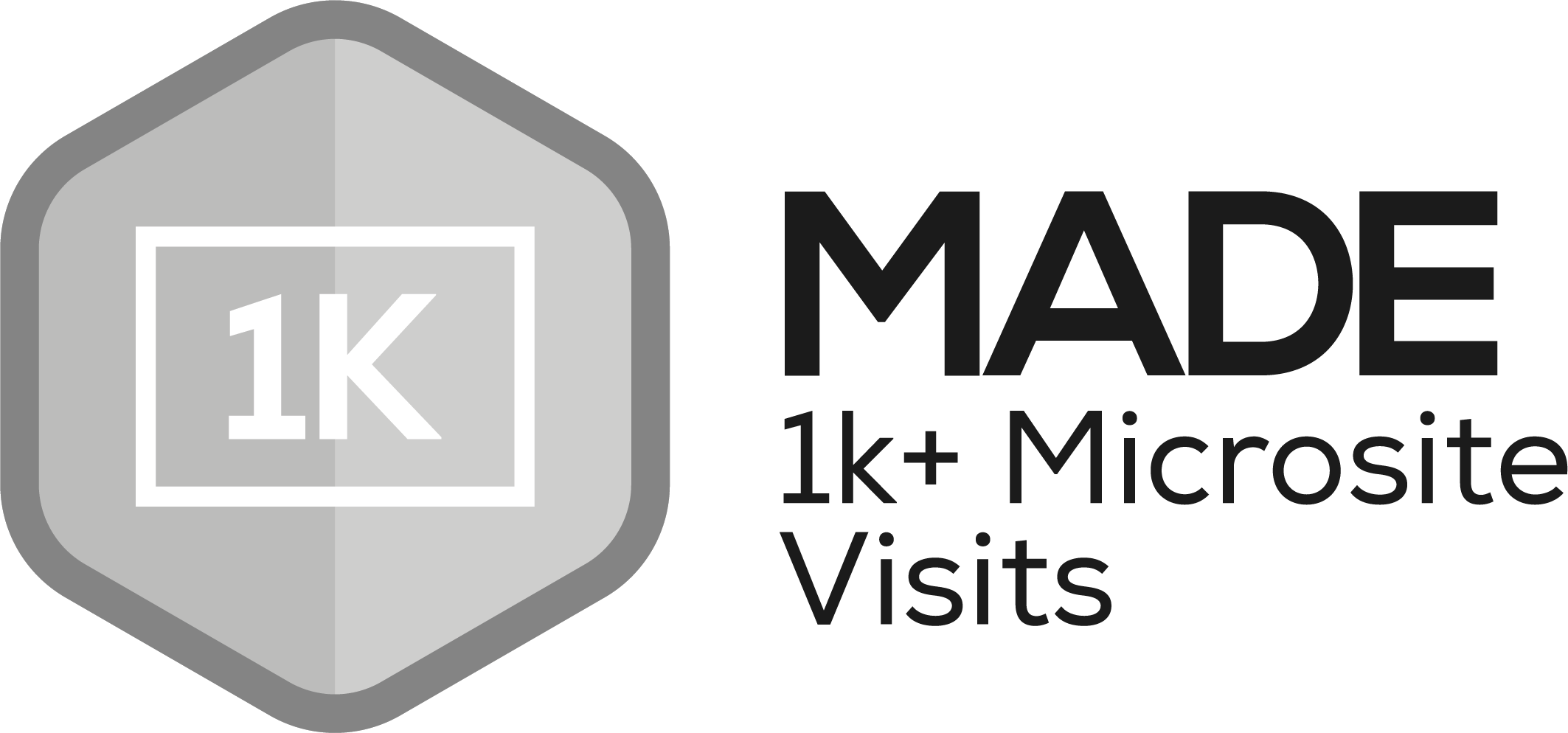 Members who have had at least 1k+ visitors to their microsite.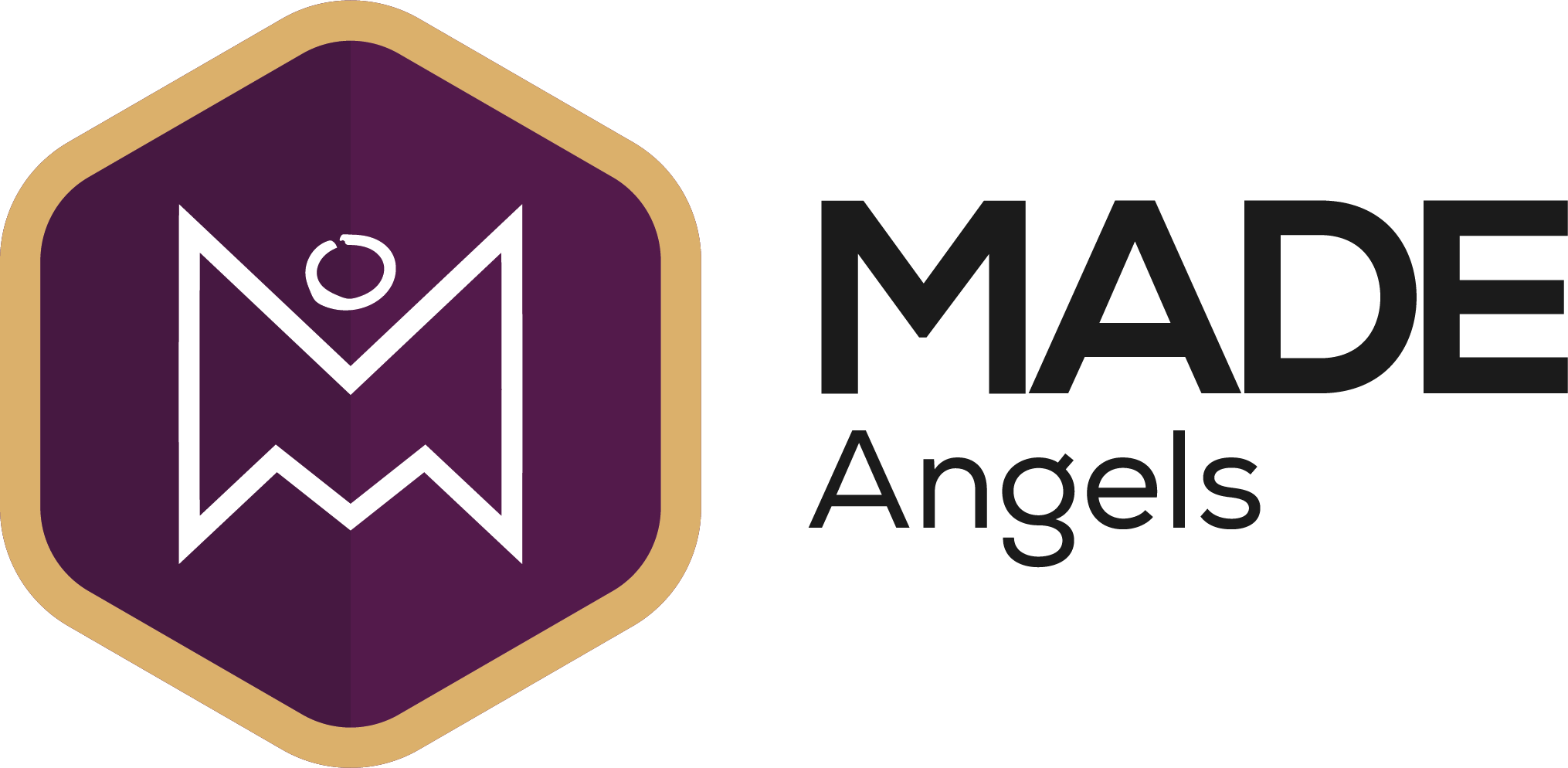 Awarded to members of the Made Angels investor network (this group meet up once a quarter).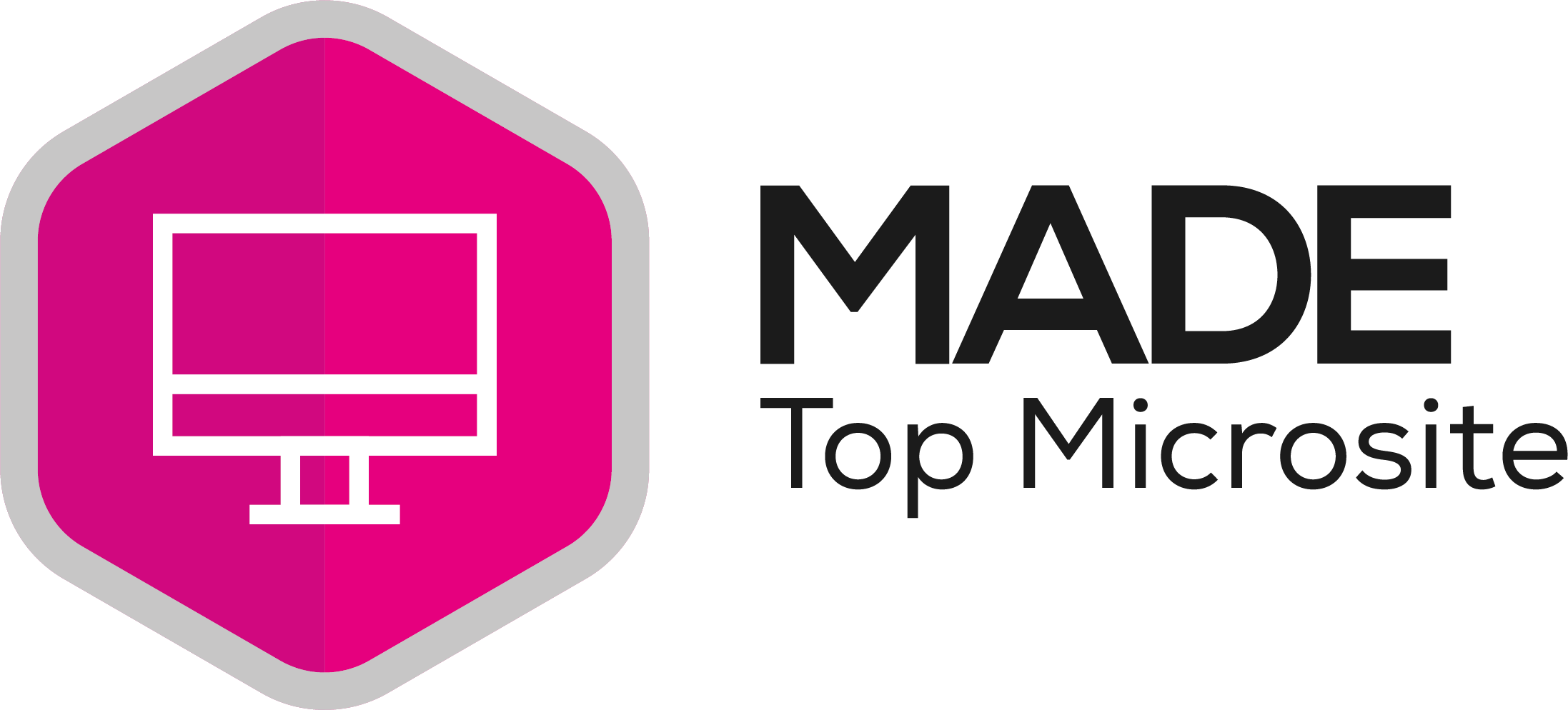 Awarded to all of the members that appear in the top #MicrositeOfTheDay post, as chosen by the digital communications team.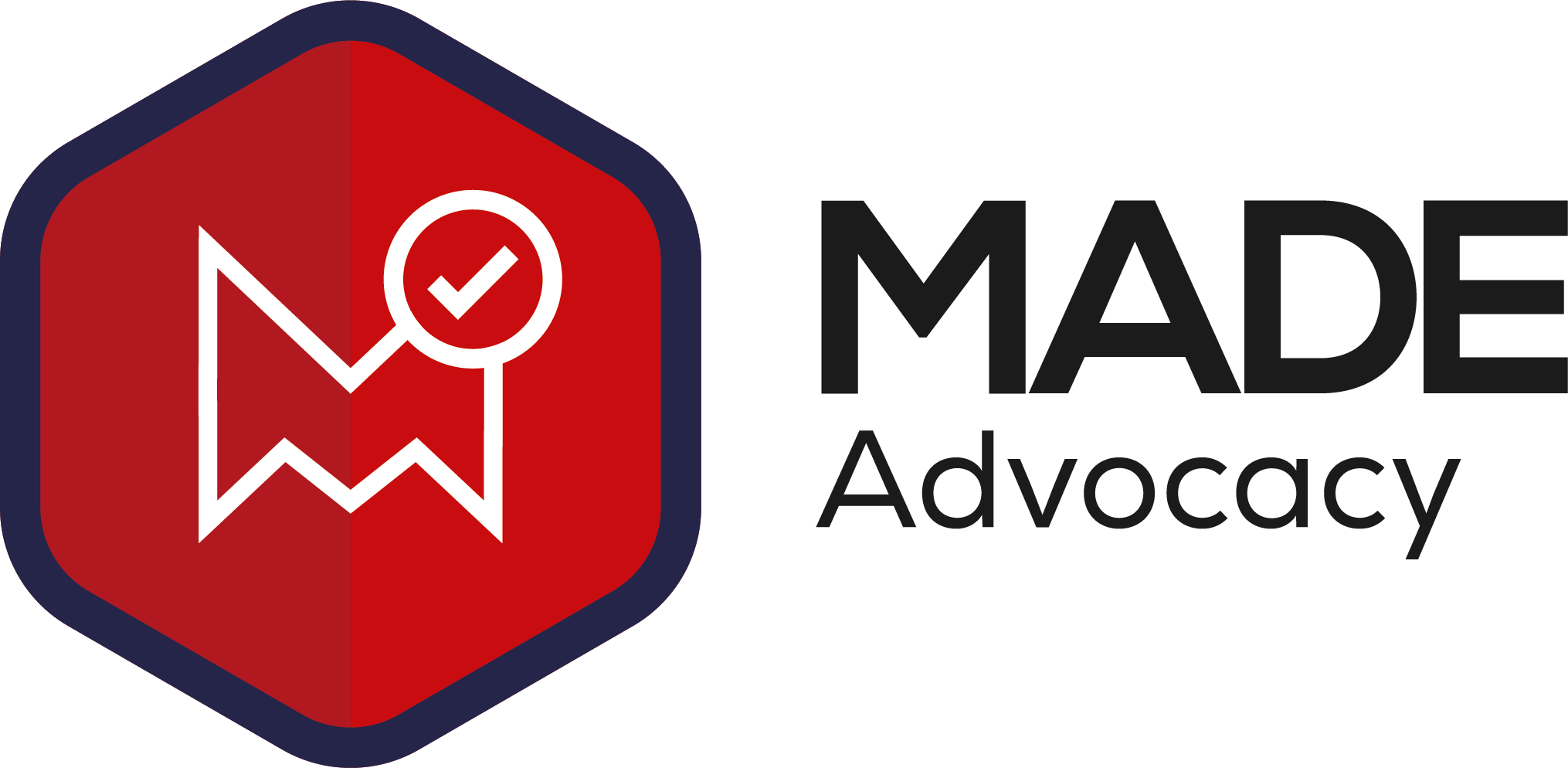 Awarded to members who have a "Member of Made" logo on their main company website, with a link going back to their microsite.
Services Aeristech Provide
Products
eSuperchargers
Electric Superchargers and Compressors have been Aeristech's speciality from the very beginning.
Industrial Air
Aeristech's unique technology offers significant improvements in efficiency for industrial air compressors.
Fuel Cell Compressors
Aeristech's unique technology and Hydrogen fuel cell compressor applications are a perfect match. Our technology offers new levels of performance and efficiency in a compact package to our fuel cell customers.
Learn More About Aeristech
Aeristech